The Official USA Online Preschool Academy
"I will make your foundations of precious stones…and your pinnacles of rubies." Isaiah 54:12
Discovering the truths of our nation's rich heritage is like finding gold. Find nuggets in each adventure as we explore the history of America. Each state is a shining star on the flag. Our USA online preschool academy is designed to "camp out" in each of the 50 states. It is an experience of the joy that freedom brings. The Little Patriots Of America invites you to enjoy the songs and stories of America at Camp Patriot. You won't want to miss a single adventure!
"I have no greater joy than to know my children Walk in Truth!" 3 John 1:4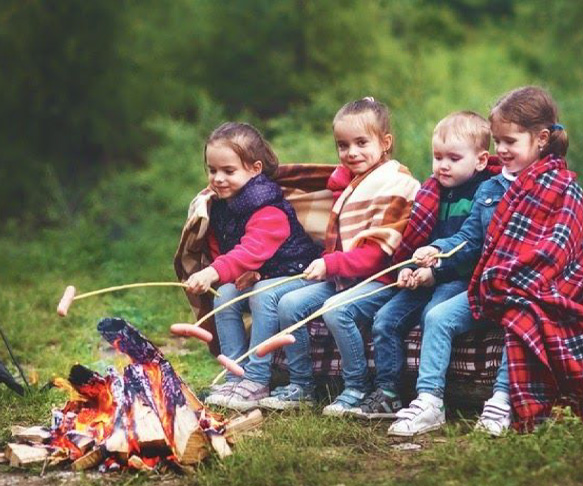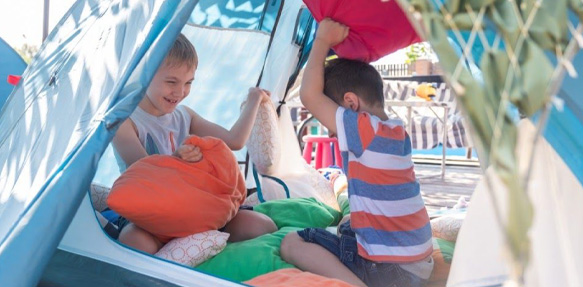 Enjoy your "free" Camp Patriot Adventure today.