Personal Gifts
We welcome personal gifts. Your love gift is not considered a payment for services or a charitable contribution.
Thank you for your part in passing the torch on to preschool kids in the United States!
Mail to
Karen R. Coffin
P.O. Box 193
Folsom, CA 95763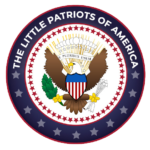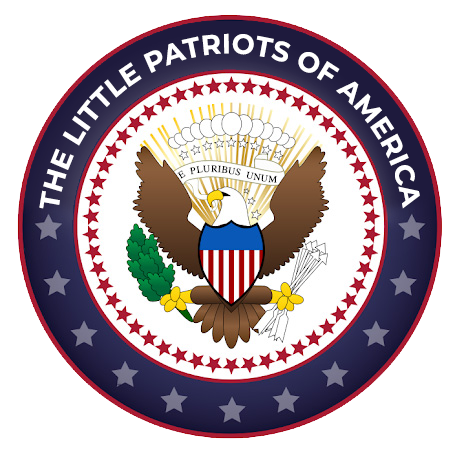 The Little Patriots of America Preschool Academy is designed to follow Blaze, Brayden, Selah and all The Little Patriots, as we camp out in each of the fifty states!
Blaze leads the U.S. from Adventure One in New York to Hawaii as we complete Adventure Twenty Five, discovering each of the Fifty Super Star States!
*You are "Free" to work at your own pace!
Just "enjoy your Little Patriot and enjoy America!
Note: Blaze will help you complete all the requirements for your Little Patriot to receive their own "Declaration of completion!". Please see printable certificate on the parents/grandparents page at the bottom of the page as a thank you for uniting with Blaze and all the Little Patriots in declaring "Liberty" across the land and coloring each of the Fifty States!
You are a SUPERSTAR, Little Patriots!
From Sea to Shining Sea, America is Beautiful!
Together Passing the Torch!
K. Renee Coffin