Vermont
State Bird - Hermit Thrush
State Flower - Red Clover
State Capitol - Montpelier
New Hampshire
State - Purple Finch
State flower - Purple Lilac
State Capitol - Concord
Directions for the United States Map
Color the states on the map corresponding to the coloring pages.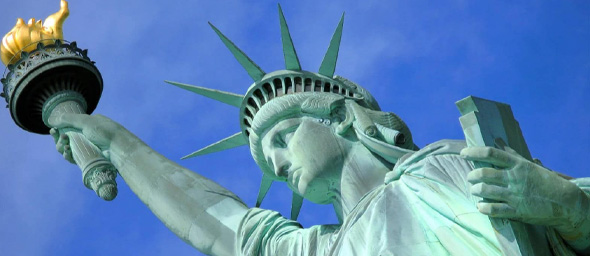 Directions for Coloring Page
Little Patriots do their best work. Emphasize the importance of coloring neatly. When they have completed the state, bird, and flower, place a gold star on the Capital City. This is the reward for a job well done.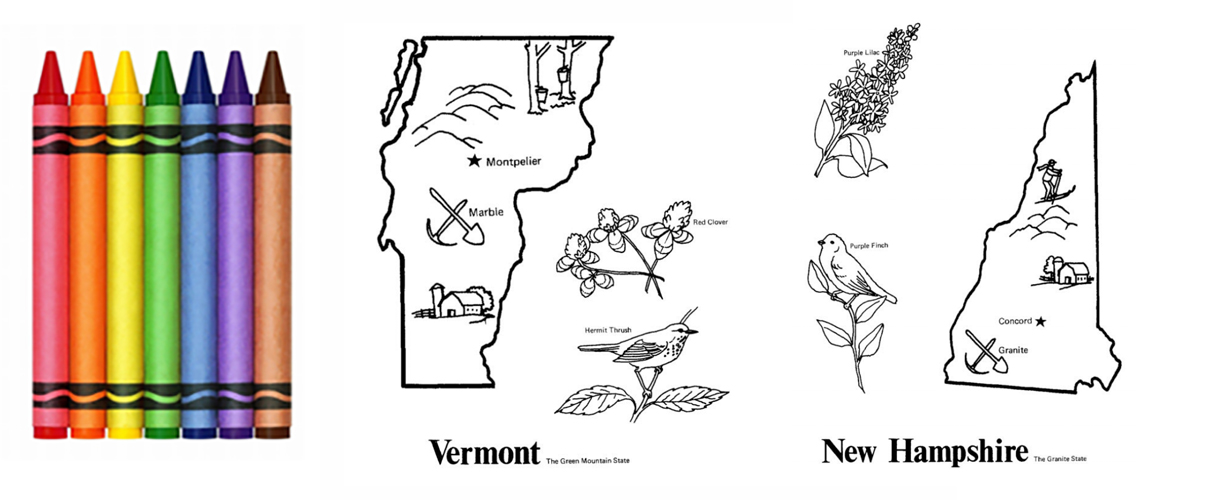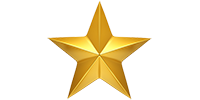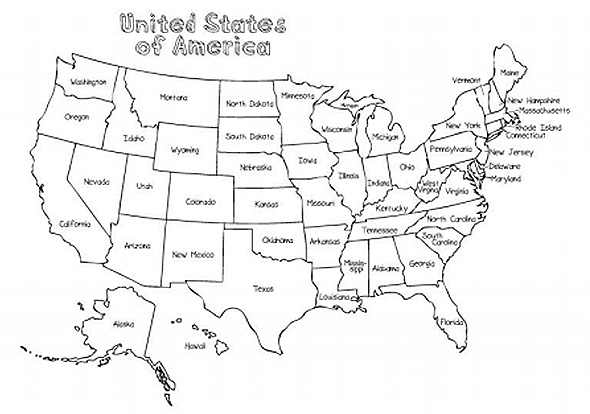 Directions for the United States Flag
Place a silver star on the flag for each state that was completed.
Good job, Little Patriot! You are a Super Star!