Camp Patriot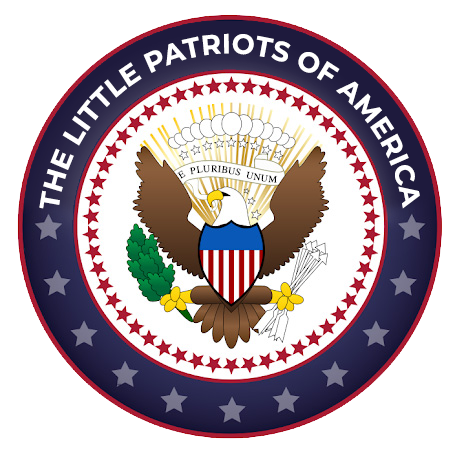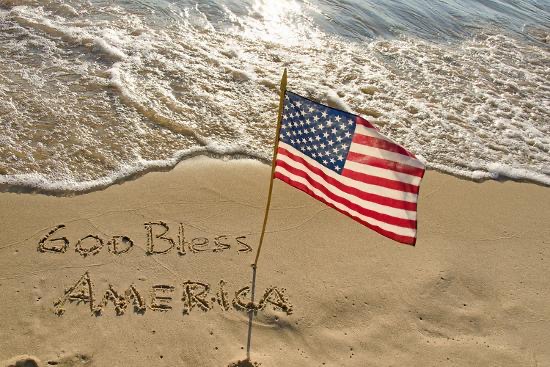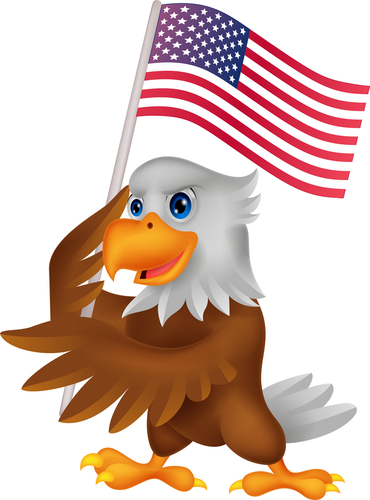 Welcome back Little Patriots to another Camp Patriot Adventure!
We join Blaze, Brayden, Selah, and the Little Patriots in Washington and Oregon, where America is beautiful from sea to shining sea!
"As we pass the torch in Adventure Twenty-Three," Blaze announces, "A beautiful symbol is the Statue of Liberty!"
"We also learn the story about 'Lady Liberty,'" declares Brayden.
"And we'll learn where she came from!" exclaimed Selah.
Join us at Camp Patriot to find out!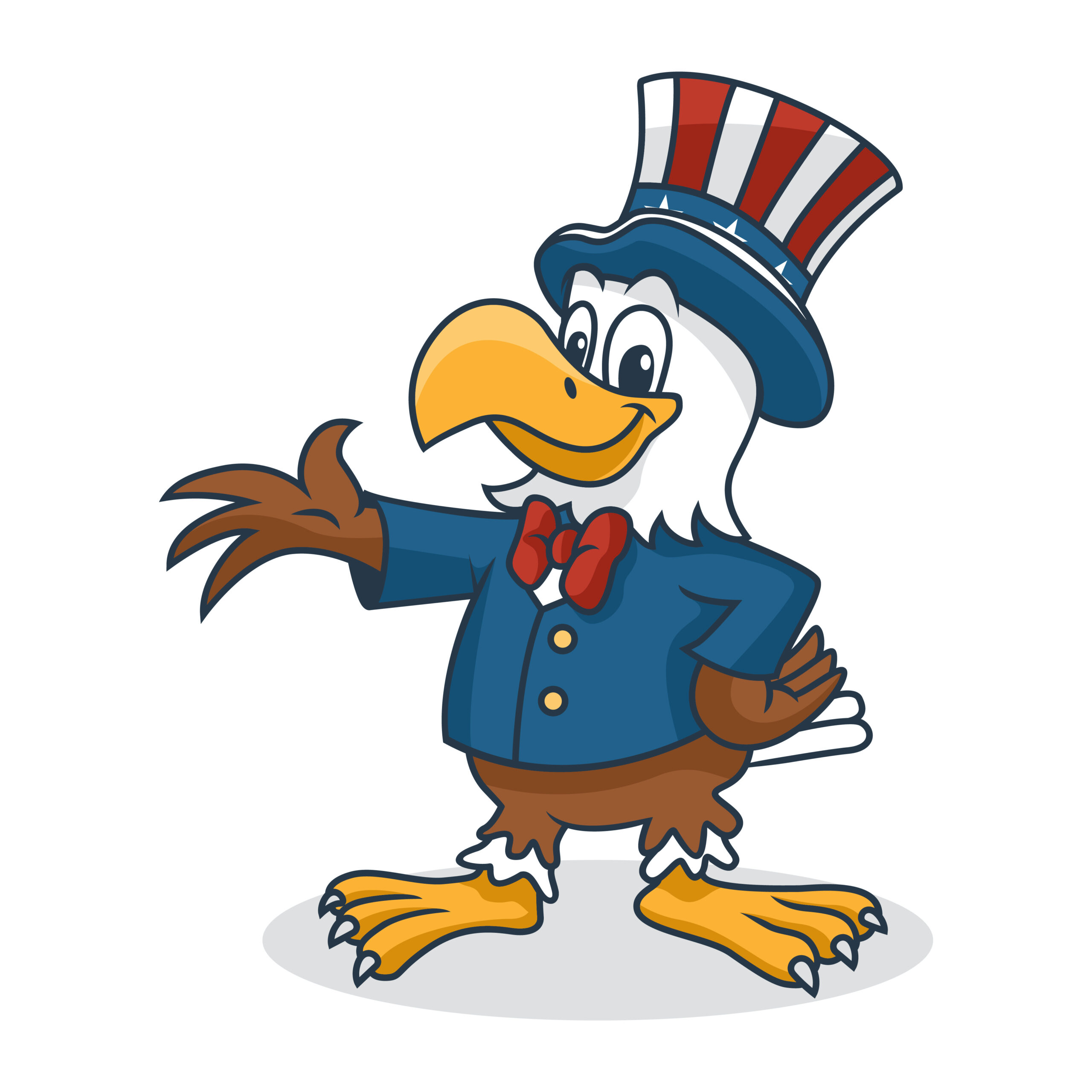 Note from Blaze to Parents:
Review is a vital part of the little patriots' learning experience. As we explore America, we review adventures 2 through 13 in adventures 14 through 25. Only the coloring pages change as we blaze the trail across the 50 superstar states!
"Together, Passing the Torch!"