Camp Patriot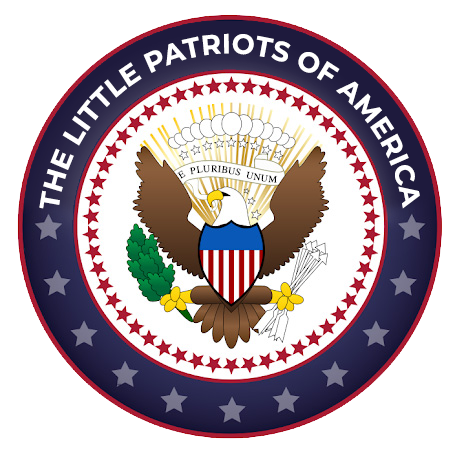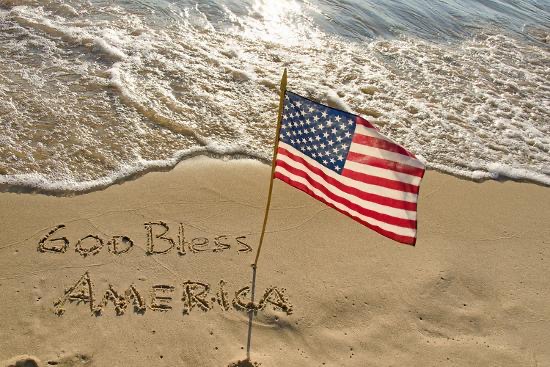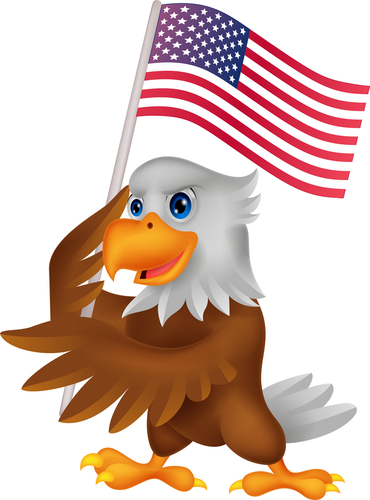 Welcome back Little Patriots to another Camp Patriot Adventure!
We Join Blaze, Brayden, Selah, and The Little Patriots in California and Nevada, where America is Beautiful. . . from sea to shining sea!
At "Camp Patriot" Blaze is excited to tell us about Christopher Columbus who had a special dream in his heart, that God had given him to do!
"God has something important for you to do Little Patriots!" exclaimed Brayden.
"And He loves you very much," added Selah.
"You are an important part of God's big dream for America!" declared Blaze. "Remember you are unique . . .
like each of the fifty superstar states! Not one of them is the same!
They all are important like YOU!" Reminds Blaze.
"YOU ARE A SUPERSTAR!"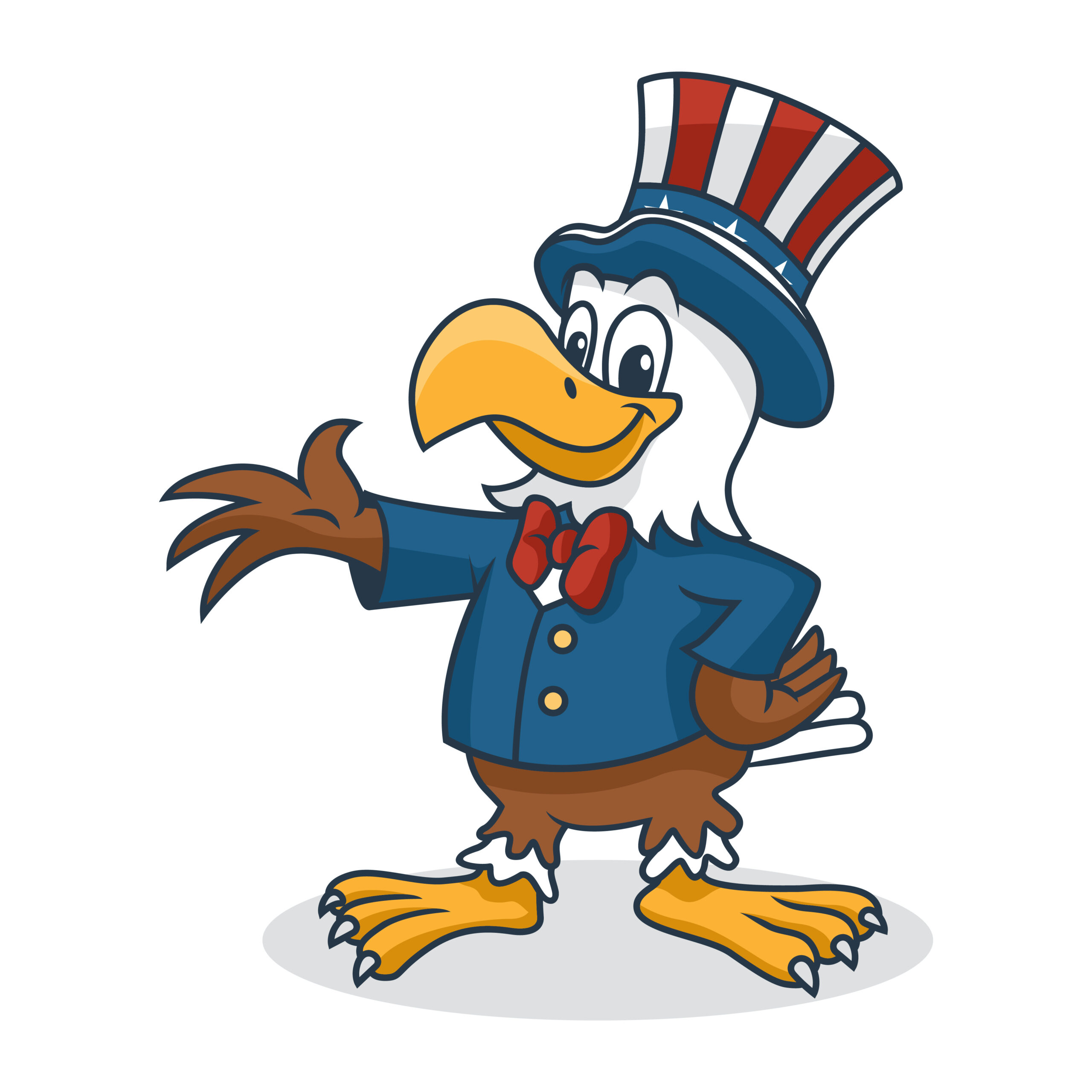 Let's begin!

Note from Blaze to Parents:
Review is a vital part of the little patriots' learning experience. As we explore America, we review adventures 2 through 13 in adventures 14 through 25. Only the coloring pages change as we blaze the trail across the 50 superstar states!
"Together, Passing the Torch!"