Camp Patriot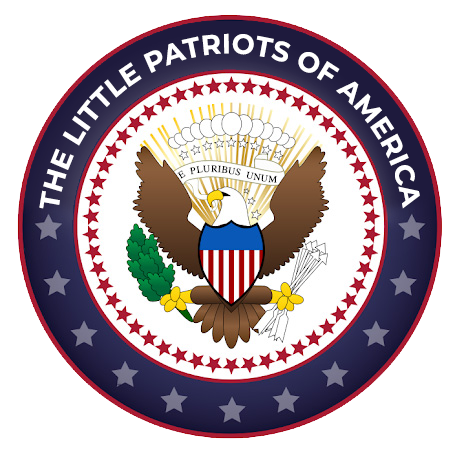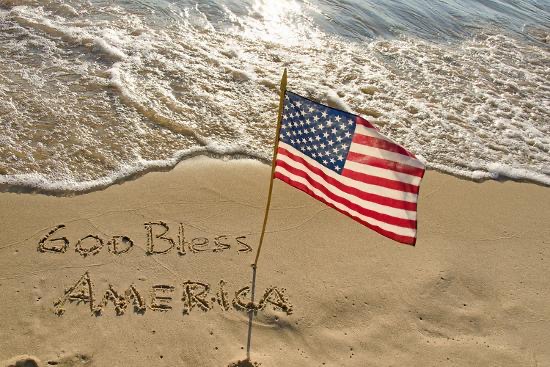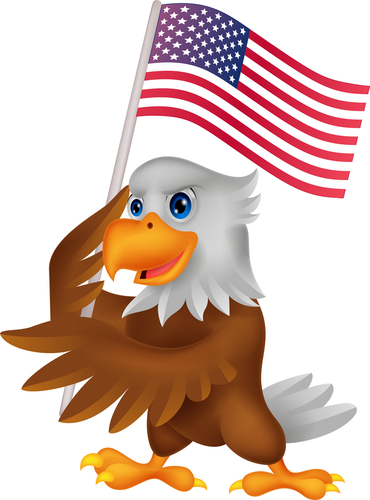 Welcome back Little Patriots to "Camp Patriot,"
as we are discovering, America is beautiful . . . from sea to shining sea!
We join Blaze, Brayden, and Selah in Minnesota and Iowa our superstar states!
Blaze tells U.S. in Adventure Fourteen how a bunch of bananas stick together, that's what "unity" looks like!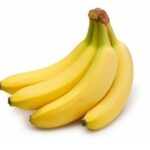 Join U.S. at the camp fire, bring a blanket and a banana.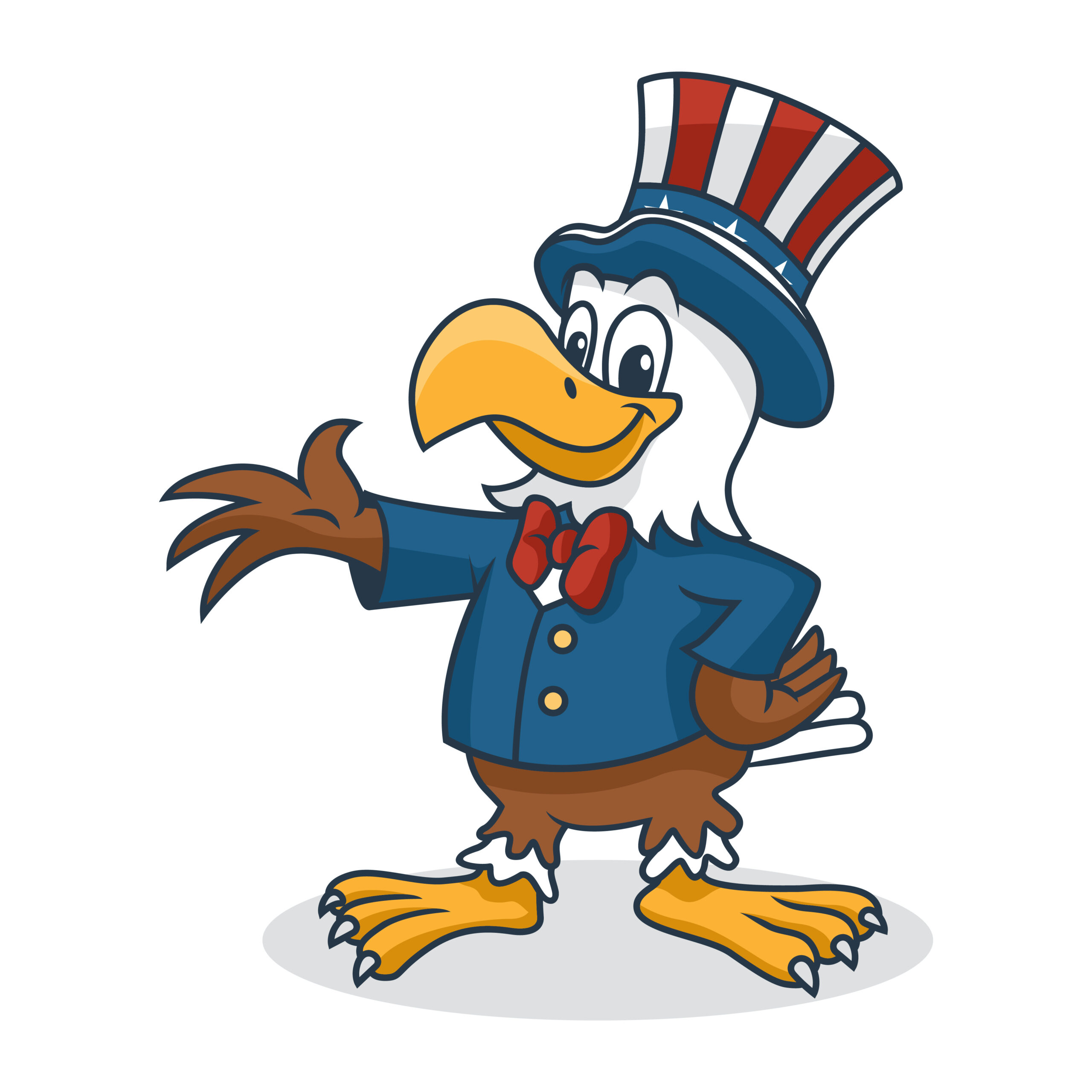 Note from Blaze to Parents:
Review is a vital part of the little patriots' learning experience. As we explore America, we review adventures 2 through 13 in adventures 14 through 25. Only the coloring pages change as we blaze the trail across the 50 superstar states!
"Together, Passing the Torch!"