The Little Patriots of America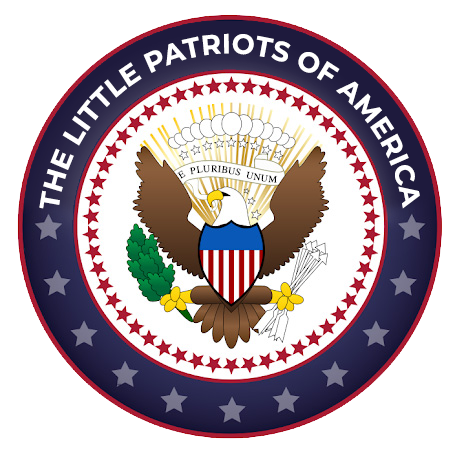 Camp Patriot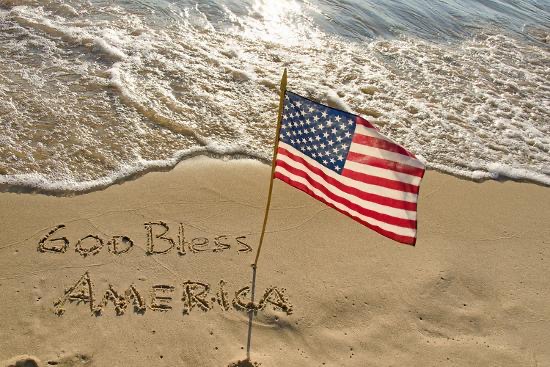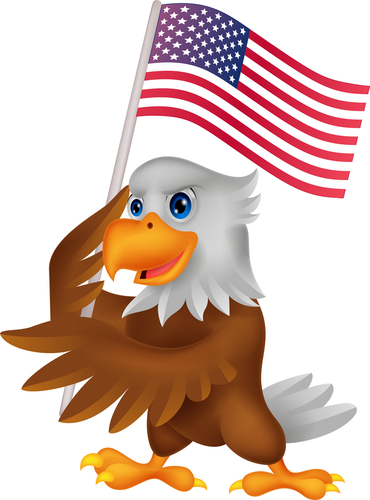 …. America is beautiful!
PREPARE THE WAY!
Parents (or Grandparents),
Please see "Course requirements" on the Parents Page. Course Requirements
Print the U.S. Map, coloring pages and the flag.
Now you're ready.
Join Blaze and the Little Patriots of America as they blaze a trail across America. They are passing the torch, the love for God and our country.
Today we arrive with Blaze in Pennsylvania the Keystone state. We are joined by Brayden and Selah. They are experiencing the excitement having arrived at Camp Patriot then off to New York discovering the truths of Americas rich heritage, its like finding gold.
Find nuggets in each adventure as we explore the history of the fifty superstar states! Each state has a star on the flag. We find them now enjoying the warmth of the fire. Invite a friend and join the U.S. Enjoy the songs and stories at Camp Patriot, you won't want to miss a single adventure!