Camp Patriot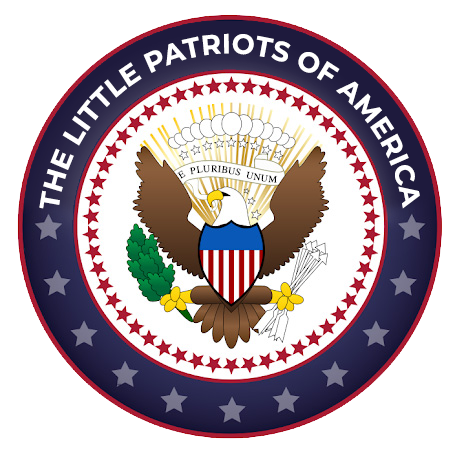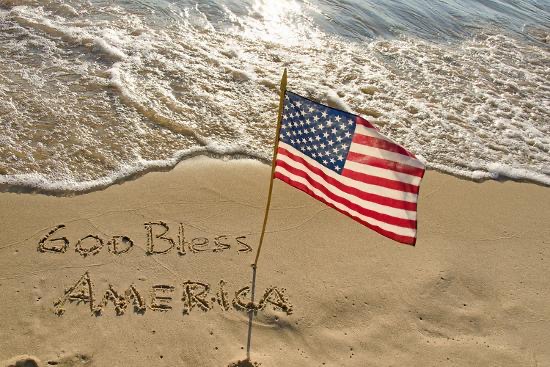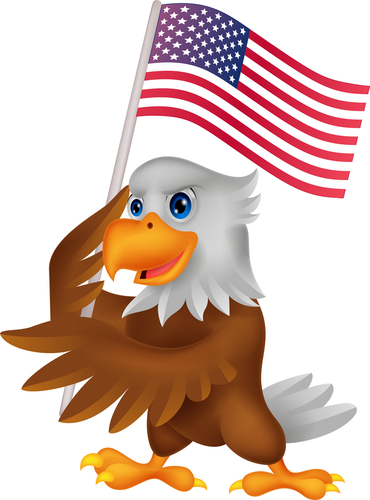 Welcome back Little Patriots to "Camp Patriot,"
in Louisiana and North Dakota as
Blaze, Brayden and Selah are discovering that America is beautiful from sea to shining sea . . . Today at the campfire, Blaze reminds the Little Patriots of George Washingtons "shield of faith" that protected the the Patriots in the United States of A-MIRACLE!
Remember exclaimed Brayden that we are like the stars on the flag that shine, and Selah declares, "God has blessed the United States of "A-miracle!"
Join us at the campfire.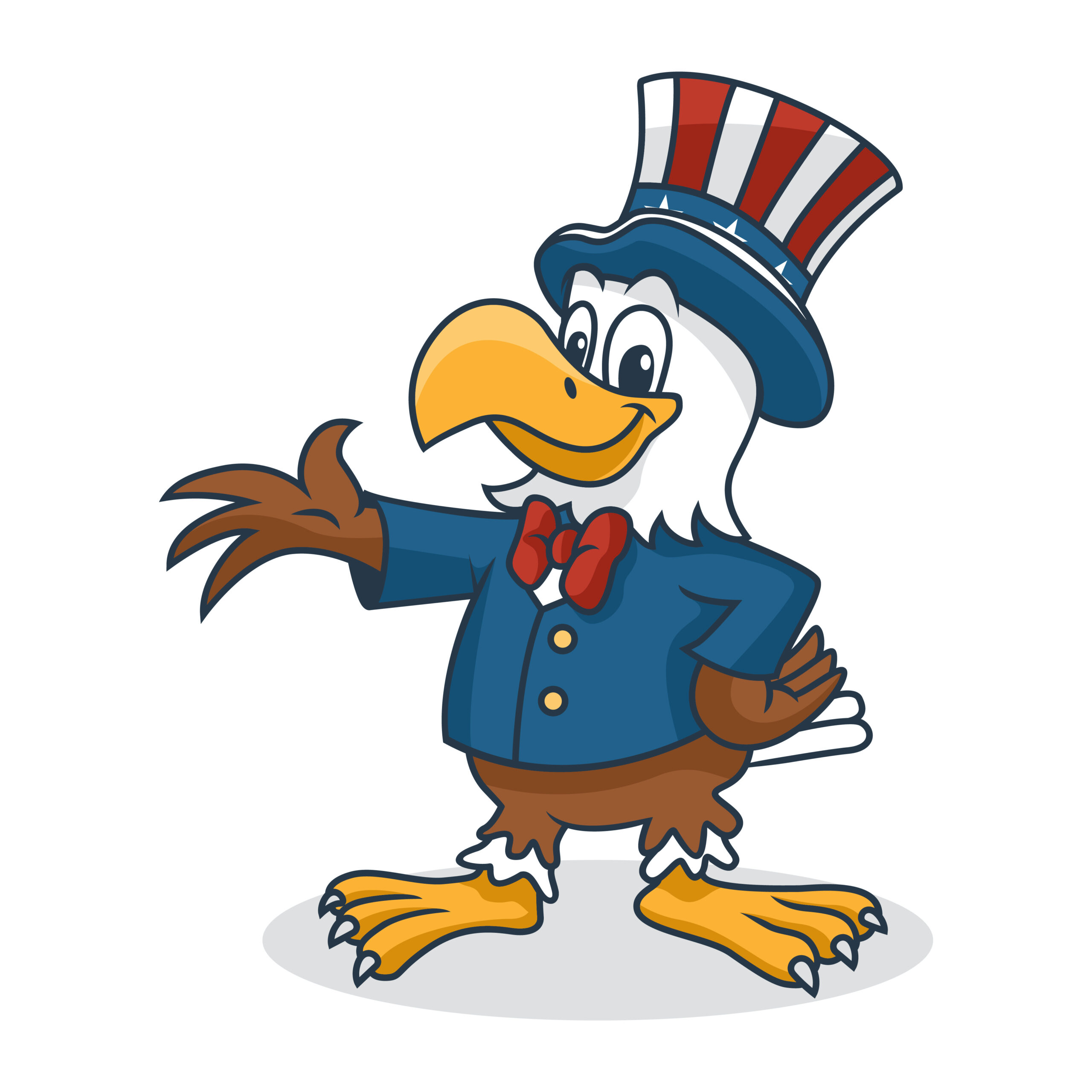 Note from Blaze to Parents:
Review is a vital part of the little patriots' learning experience. As we explore America, we review adventures 2 through 13 in adventures 14 through 25. Only the coloring pages change as we blaze the trail across the 50 superstar states!
"Together, Passing the Torch!"