Camp Patriot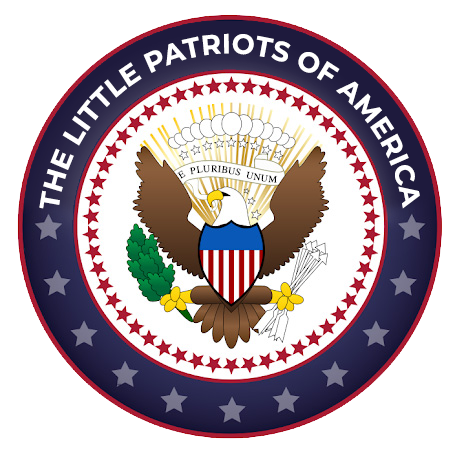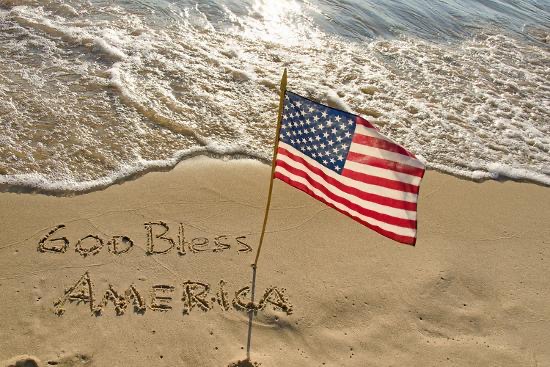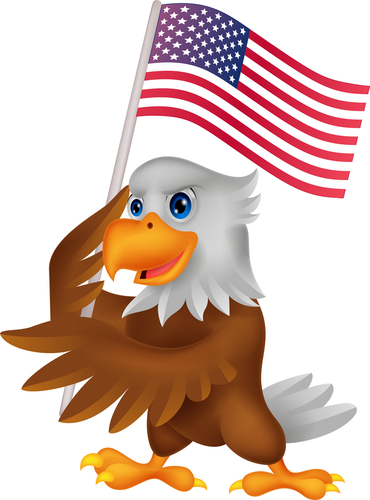 Welcome back Little Patriots to another Camp Patriot Adventure!
We join Blaze, Brayden, Selah and "The Little Patriots" in Wisconsin and Illinois, where America is Beautiful. . . from sea to shining sea!
At the campfire Blaze is telling about the President and the big job that he has!
"Like our Daddies and Mommies," declares Brayden.
"And we are all Superstars!" exclaims Selah.